OPOS Point of Sale & Restaurant Management Solution
OPOS point of sale is suitable for restaurants, fast food, sweets and other hospitality business. It's very simple and eases of use with high users:
reliability, and security for users by using multiple ways to log in
Direct login by interring user name and password directly to the
Use card by card reader to inter password.
Use the user's fingerprint
OPOS ordering screen is designed to enable the user to finish the invoice in a short time with minimal effort. The user can make all types of orders from it, dine in orders – delivery orders – take away orders, and reserve orders.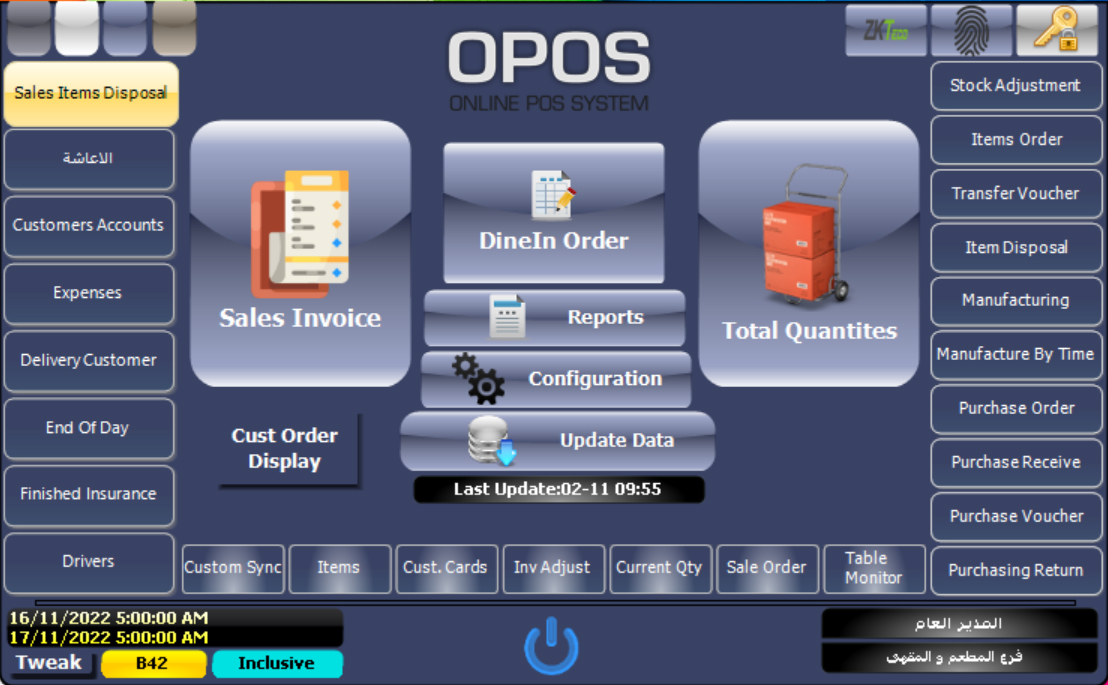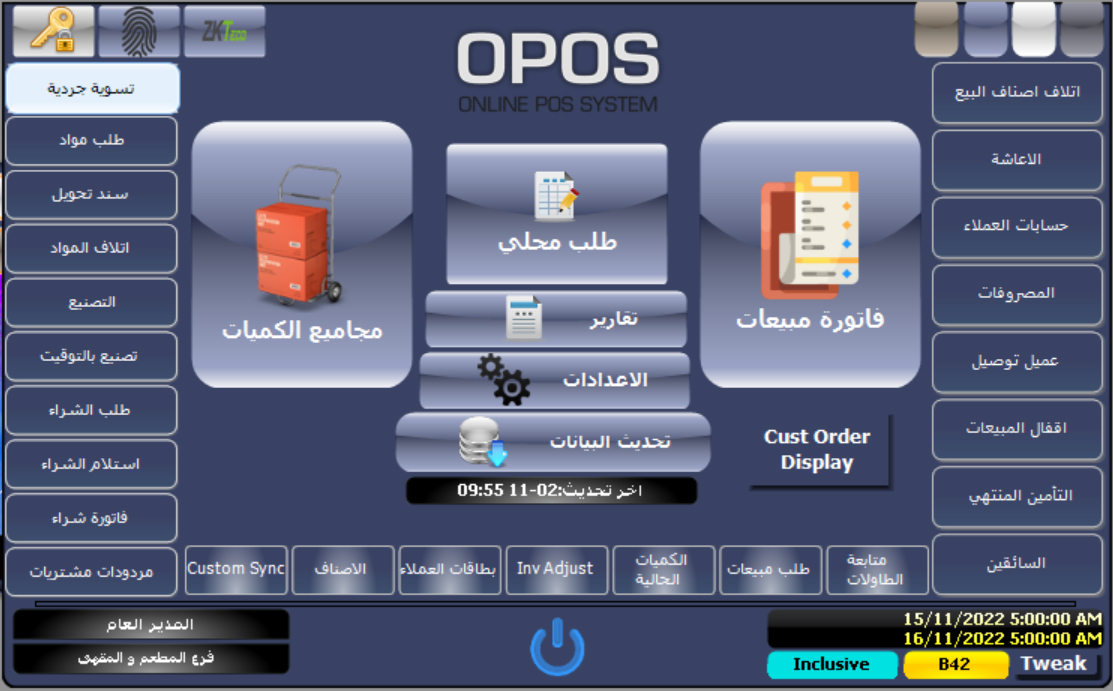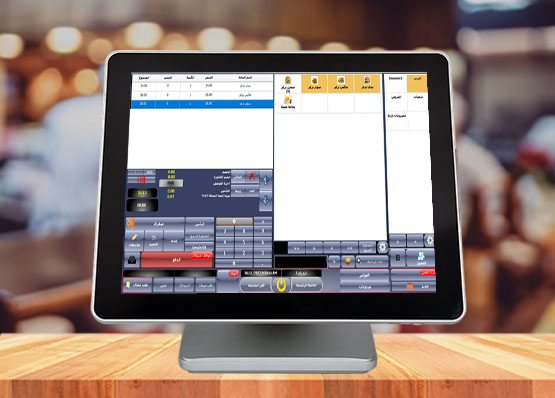 Call Center System
OPOS call center system, with this part of program customers can place their orders to the call center, the call center employee take customer order and delivery information and determined the branch.
Orders printing in selected branch immediately after save.
OPOS Order Application
With OPOS purchase order, you can create your purchase order with simple steps in search for items it's very easy because you can search by item code or part of item's name. The search screen also has the possibility of multiple choices of items, which is reflected in the speed of performance.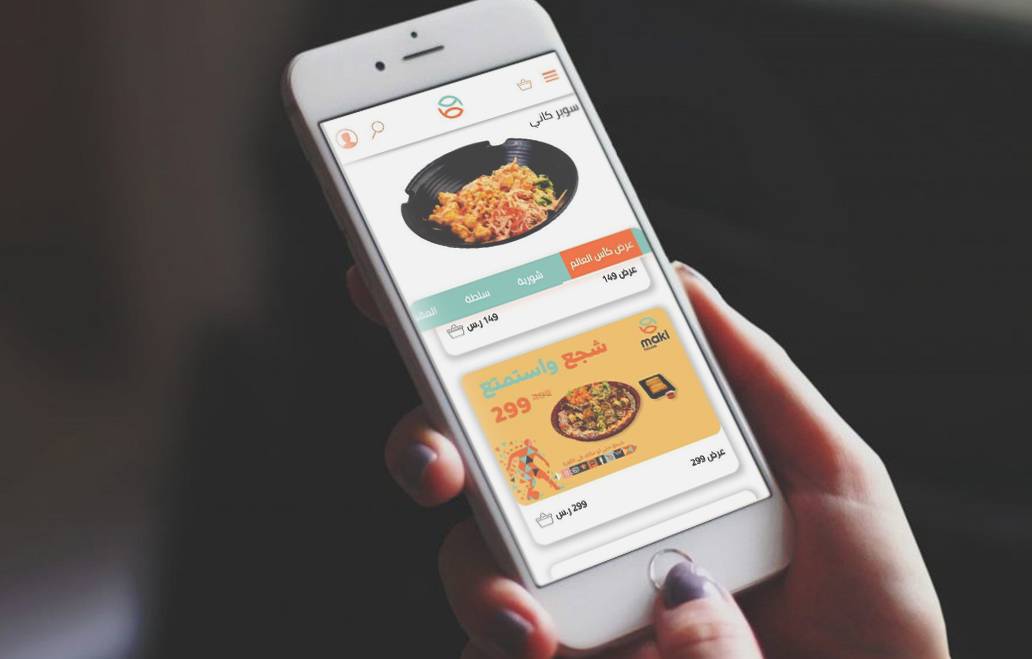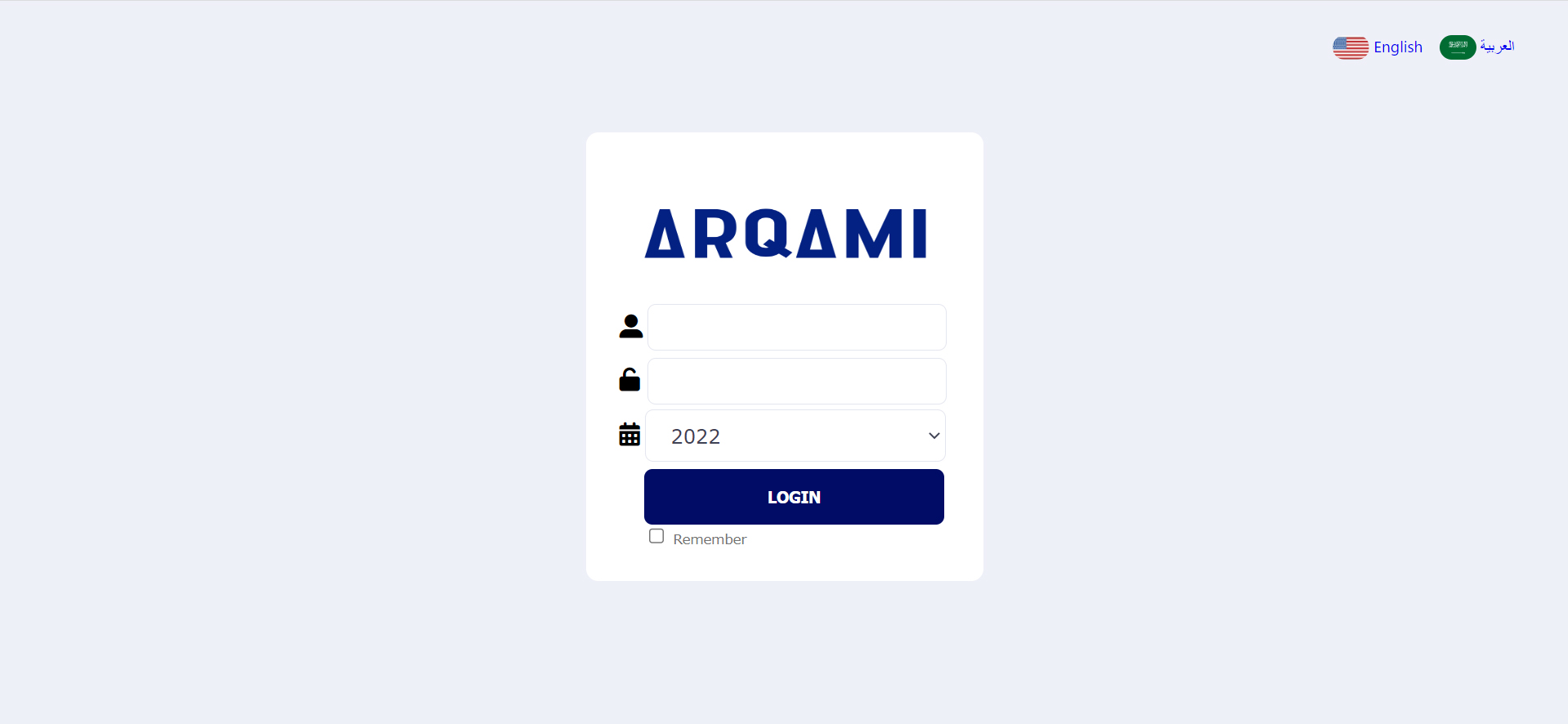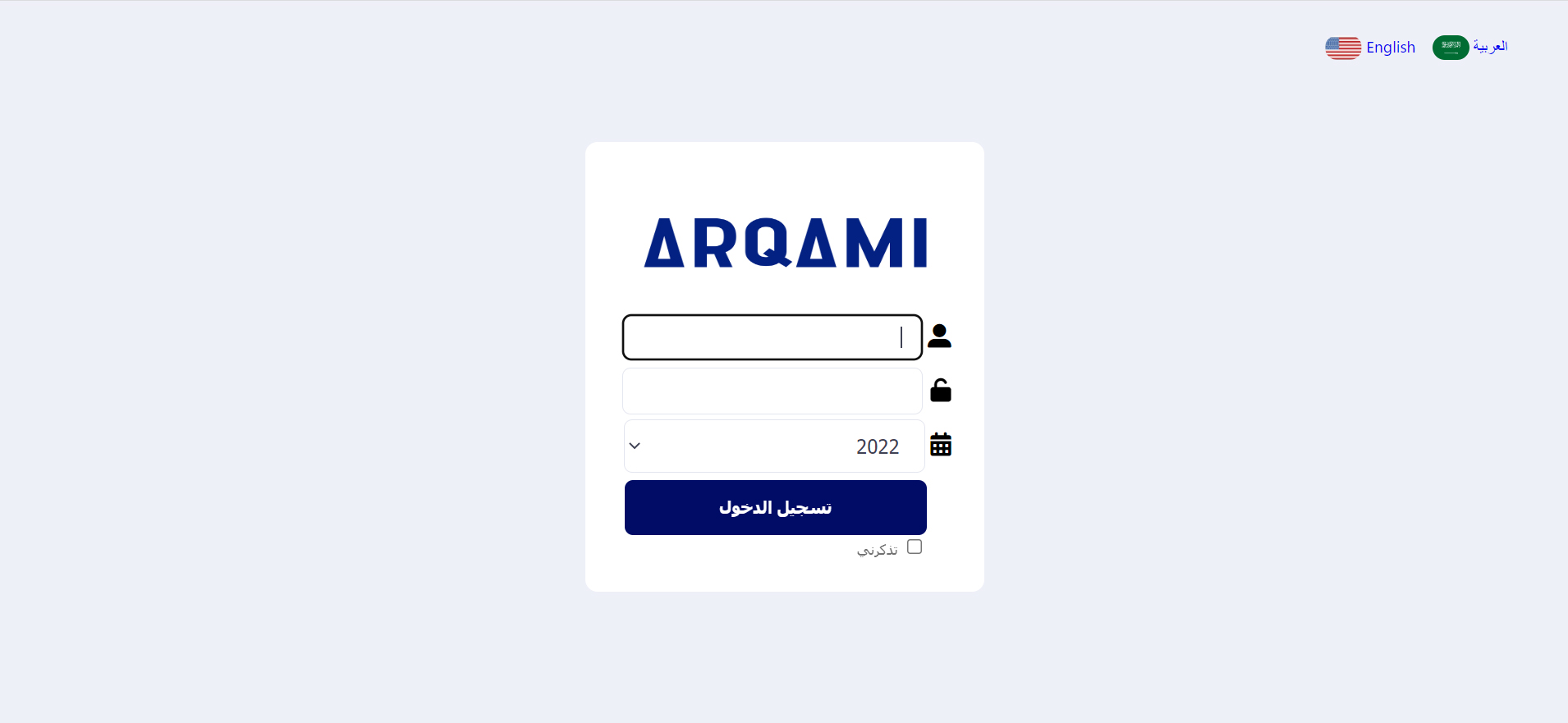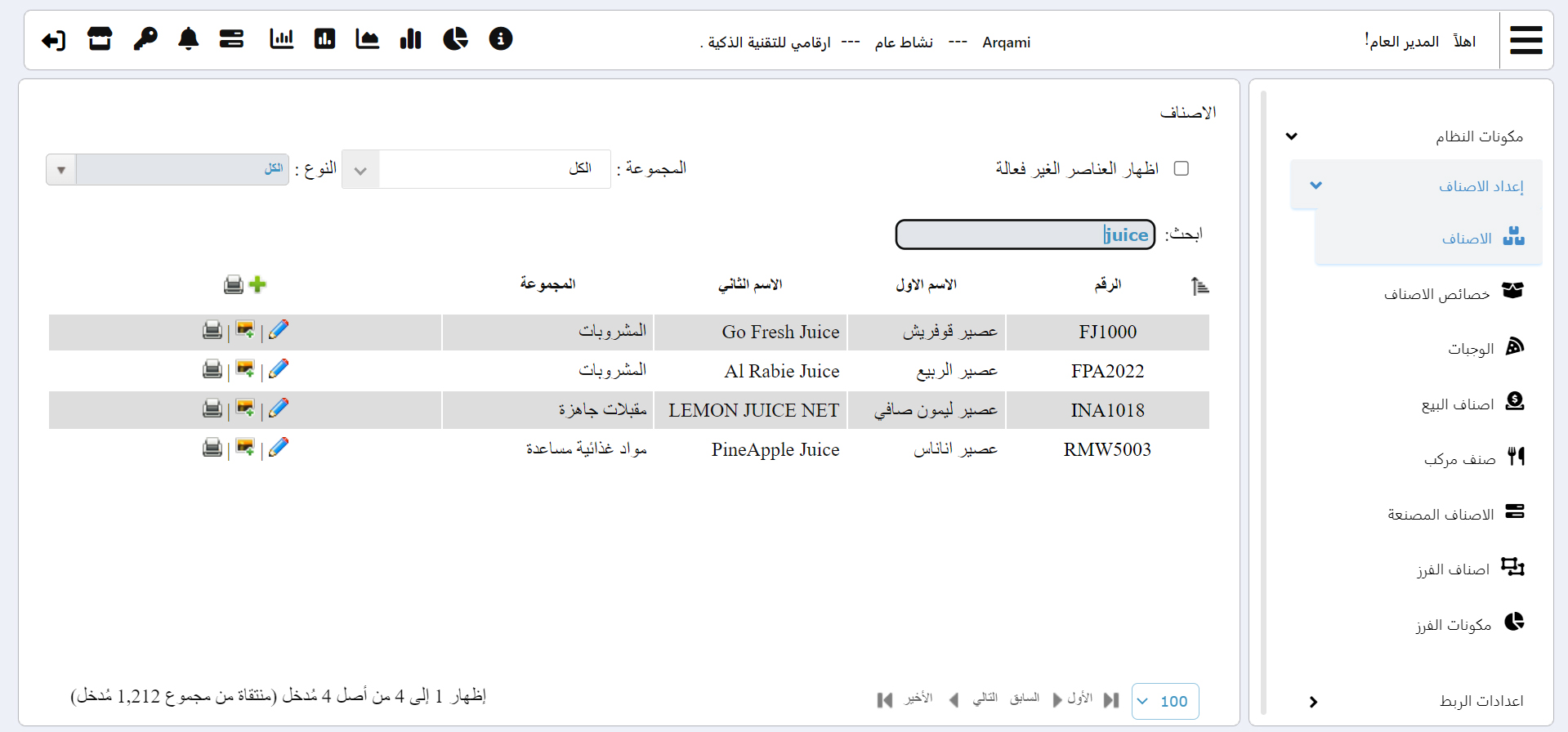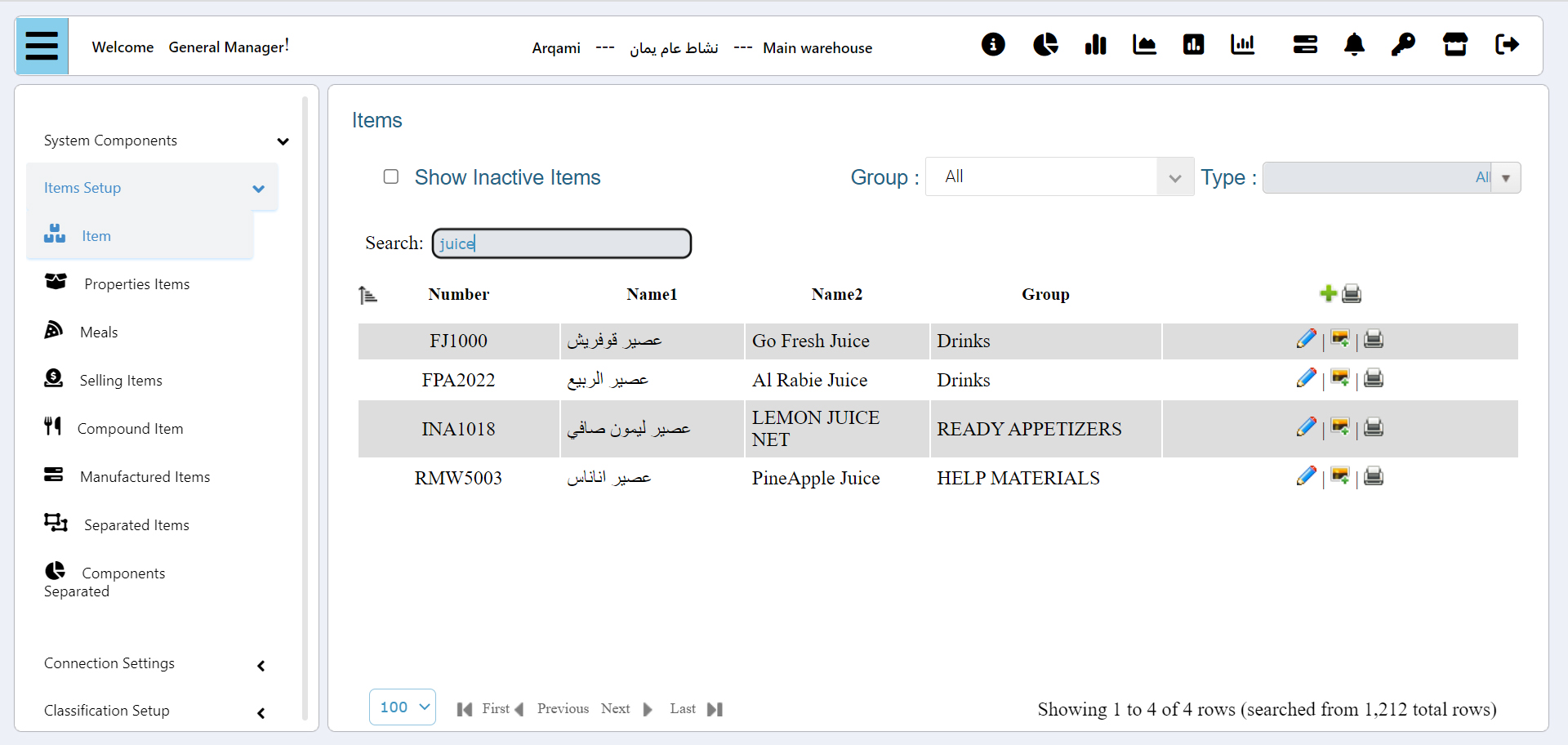 Inventory System
QTY OPEN BALANCE:
The opening balance is the balance that is brought forward at the beginning of an accounting period from the end of a previous accounting period or when starting out. OPOS is equipped with an opening balance voucher through which you can enter the opening balances of the warehouses by entering the quantities and price for each item with the possibility of modifying it whenever needed.
STOCK ADJUSTMENT:
Stock Adjustments can be used to update/correct the quantity and cost of items in Inventory. With OPOS you can do that easily, just go to stock adjustment voucher and select warehouse which you want to make adjustment for, you must fill the required fields, item code, quantity, cost price, after you check all data save the voucher. Stock adjustments will update your stock quantities and cost prices upon completion of the stock adjustment operation.