Arqami Smart Technology
The best solutions to manage your Restaurant
OPOS System
We made Management Easy for you.
Customize. Convenient. Trustworthy
Elevate your business experience and business operations with Arqami solutions.

Online & Offline Call Center


Manage your sales with ease, flexibility, and precision.
All-in-one digital device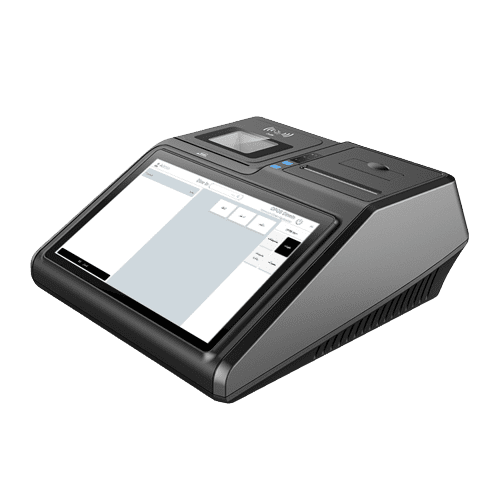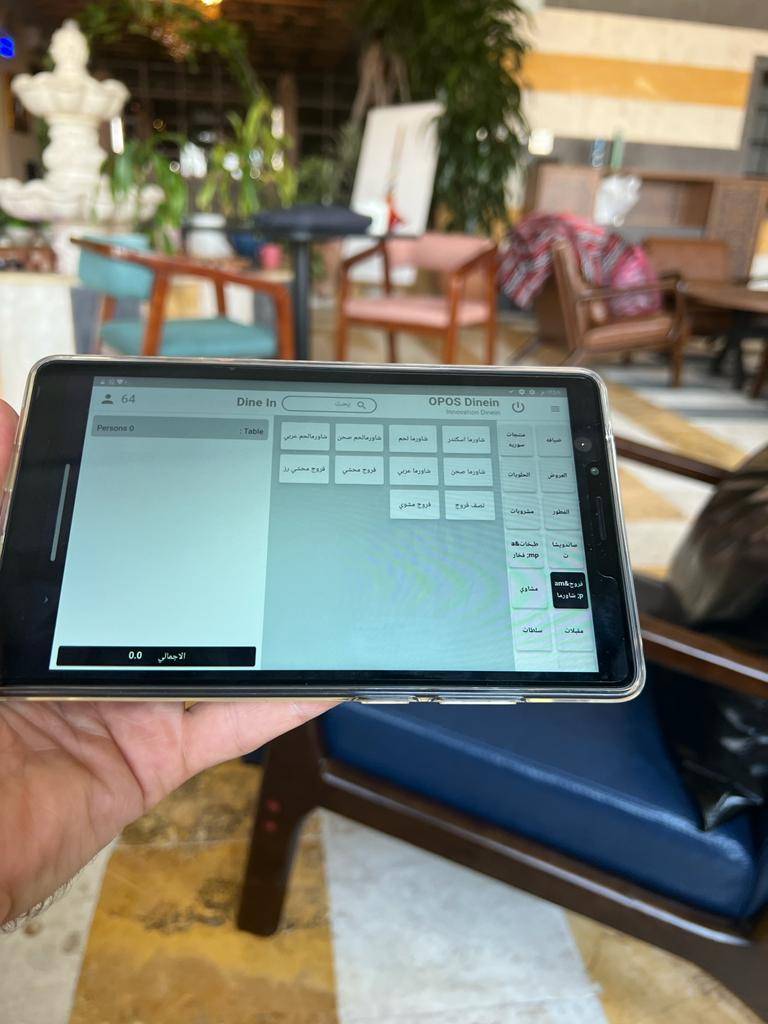 Make your tables orders more ease.
Now for an easier and faster service, you can use the tablet to open the tables,
add orders to them, and print directly inside the kitchen.
To follow up the preparation of orders and measure the performance of the kitchen. We provide you with a unique experience with the kitchen screen system from Opos.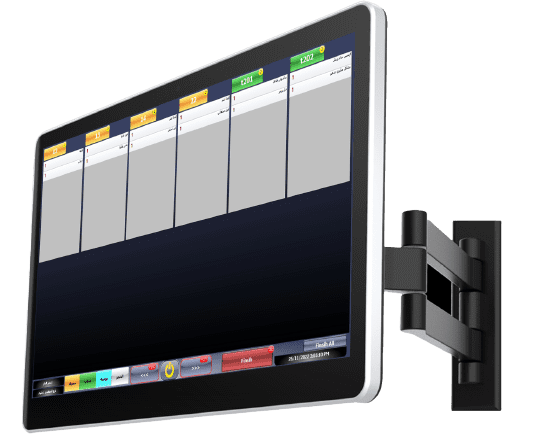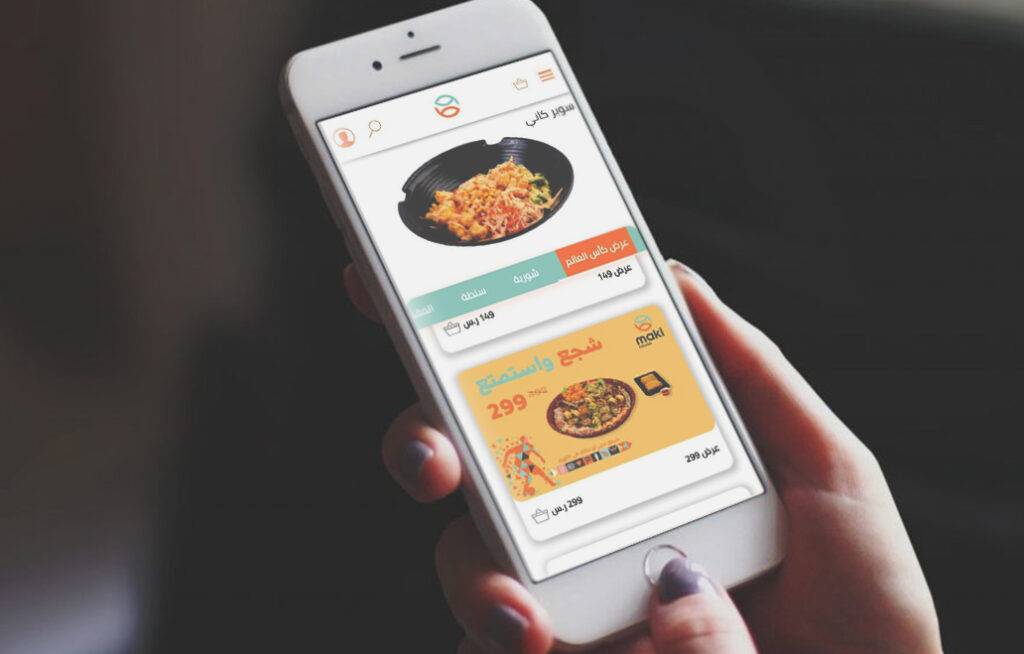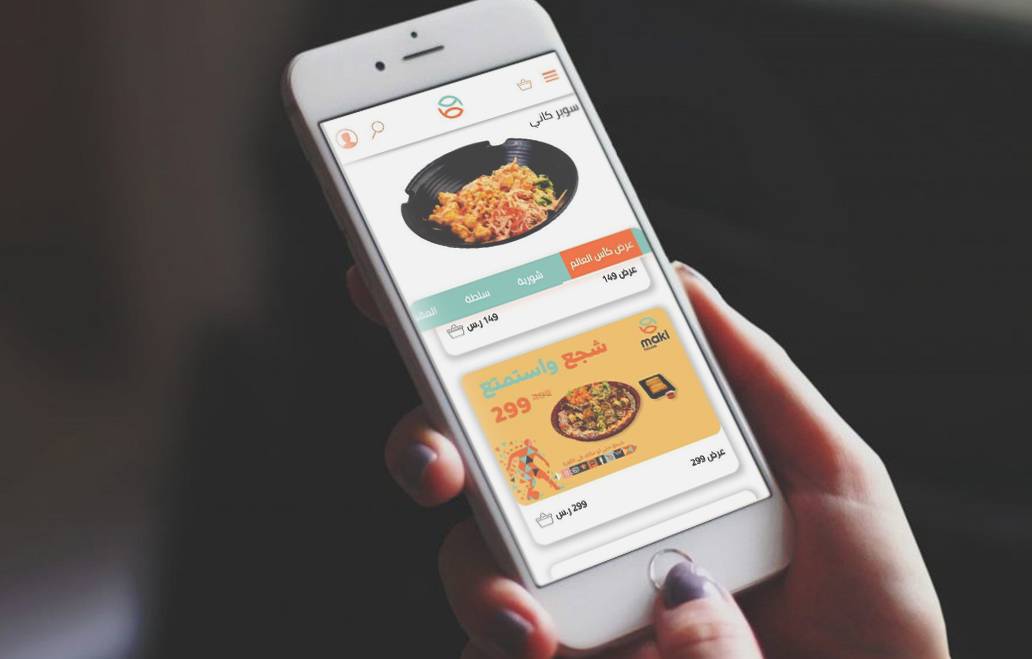 orders app to experience new success story with your customers – order – pay – and get your order by delivery or pick up from branch.
Pay directly
Now you can send the bill value directly to the payment device, you will not need to enter the amount manually.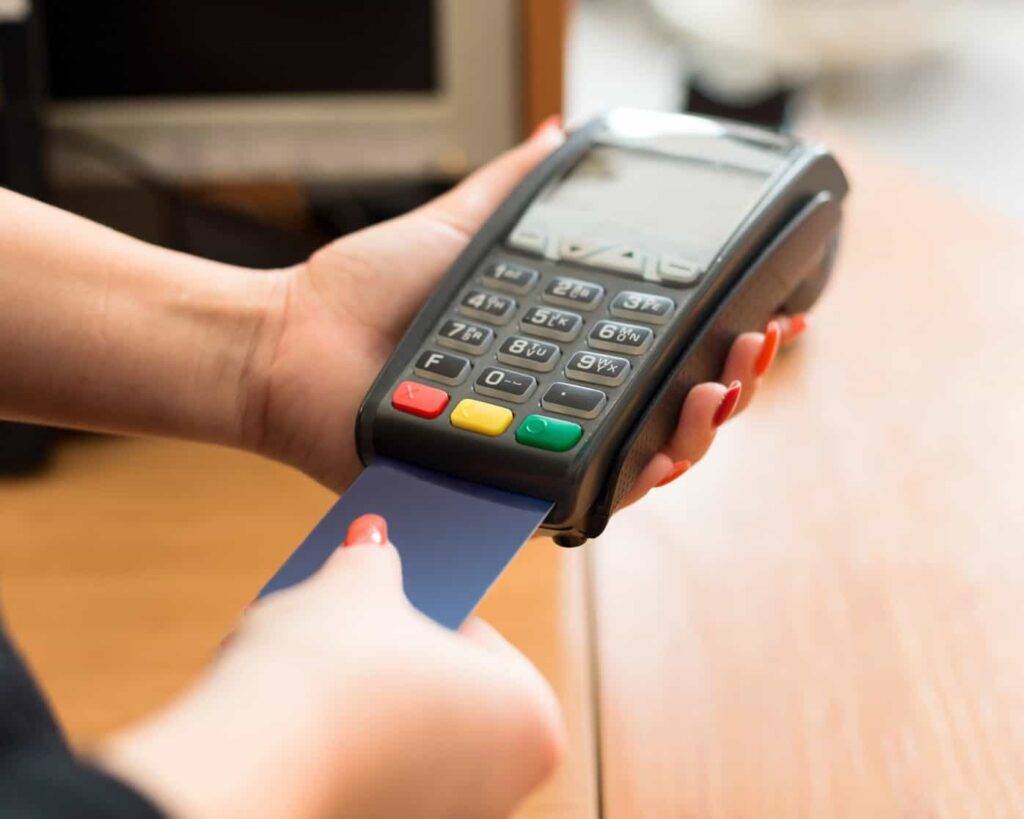 A group of applications that help you manage your business easily
Some of Our Success Partners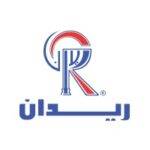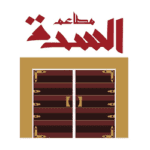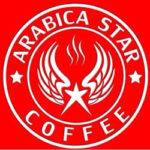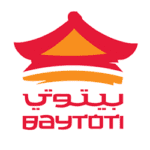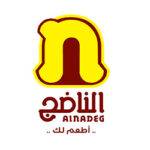 Request a free demo of Arqami
Let us help you get started with the right tools for your business.