POS 
OPOS-POS by Arqami  is suitable for restaurants, fast food, sweets and other hospitality business. It's very simple and eases of use with high users:
reliability, and security for users by using multiple ways to log in:
1-  Direct login by interring user name and password directly.
2- use card reader to login.
3- Use fingerprint to login .
OPOS ordering screen is designed to enable the user to finish the invoice in a short time with minimal effort. also the user can make all types of invoices like  – delivery invoices – takeaway invoices, behest invoices table management, and reserve orders.P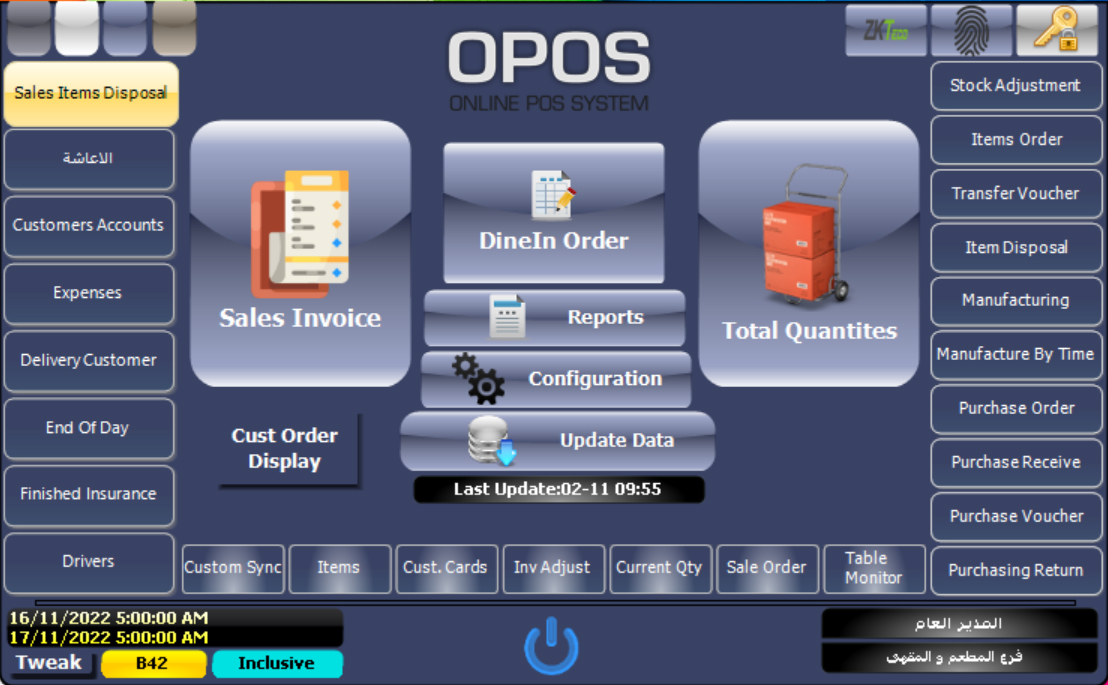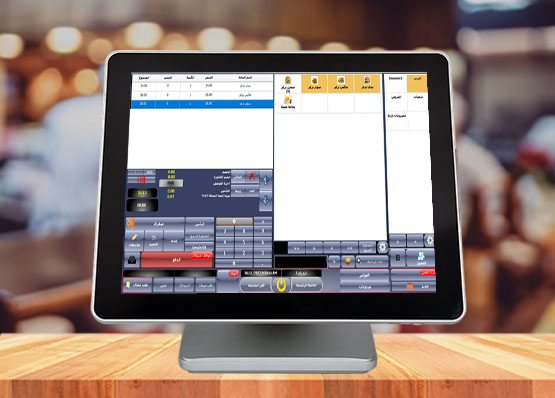 Call Center System
Through the OPOS-POS  call center, you can receive and manage all customer orders received via the phone or delivery applications in one place, as the system automatically sends orders to all branches of your company the moment the order is executed without the need for additional programs or auxiliary additions, as the role of the employee is limited to creating the invoice And then he can follow up the order and track its status (under preparation – under delivery…etc.)
Orders Application
your customers can download your application from the application store, which is compatible with different operating systems for phones ..  The OPOS-POS orders application contains a number of features, the most important of which is the presence of an area to display new products and offers ..  also through the application you can send alerts to customers in the event that there are What you want to advertise.
Your customers can specify the type of order (delivery – pickup from the branch), as well as pay directly through the payment methods provided by the application .. Apple Pay – Visa – Master – mada – loyalty points or pay when receive
– The customer can view his previous orders as well as the points that have been obtained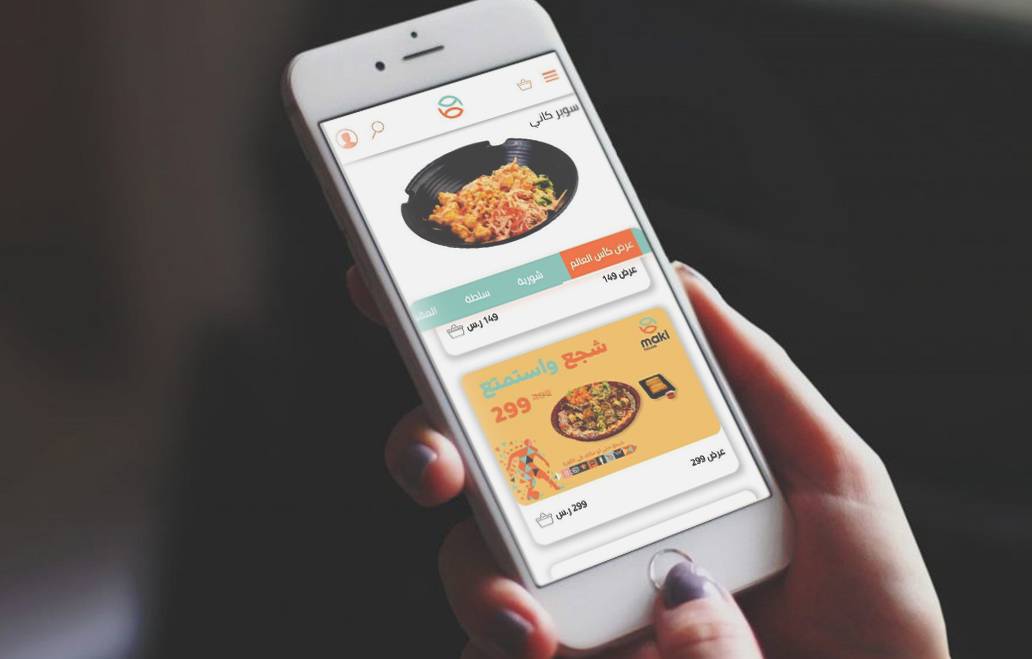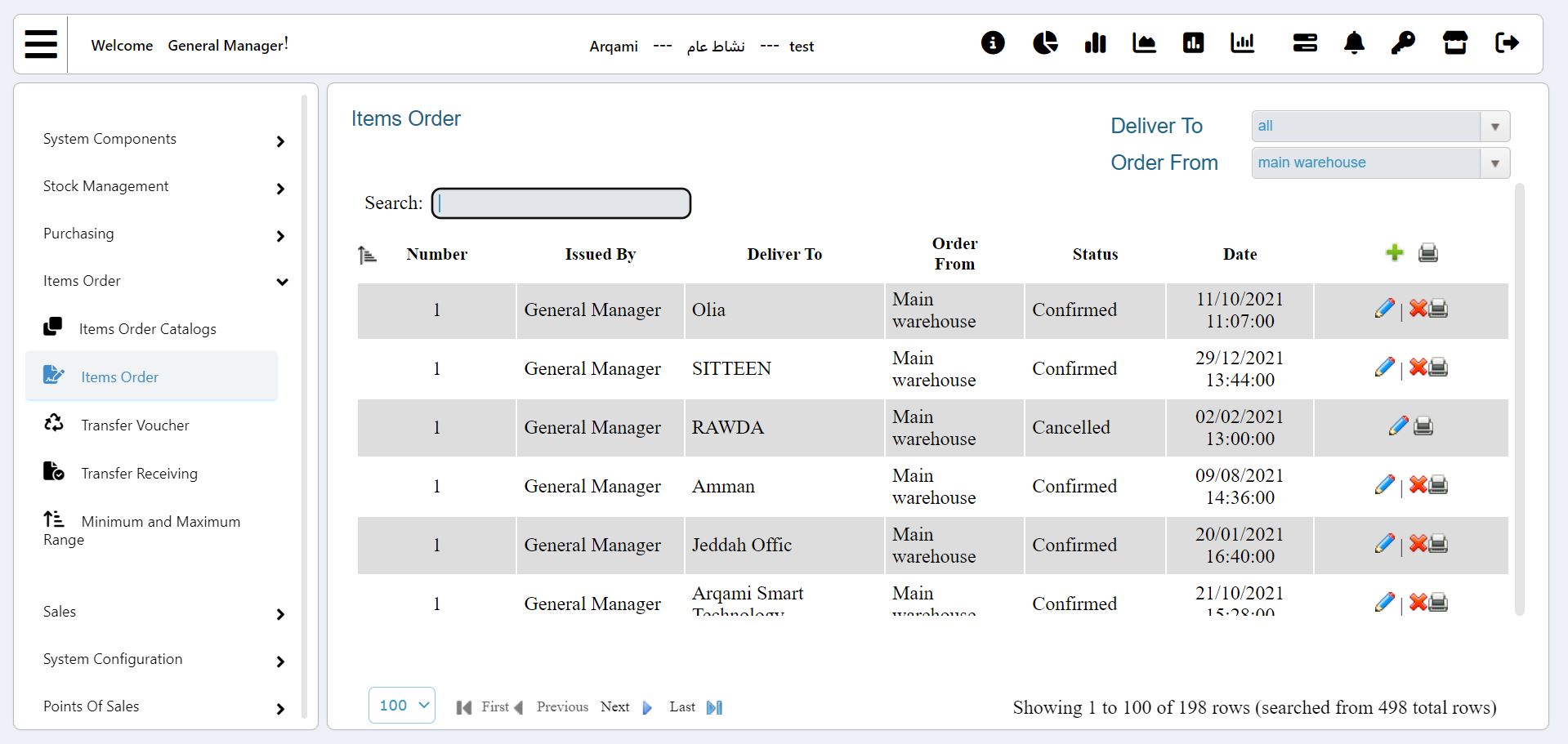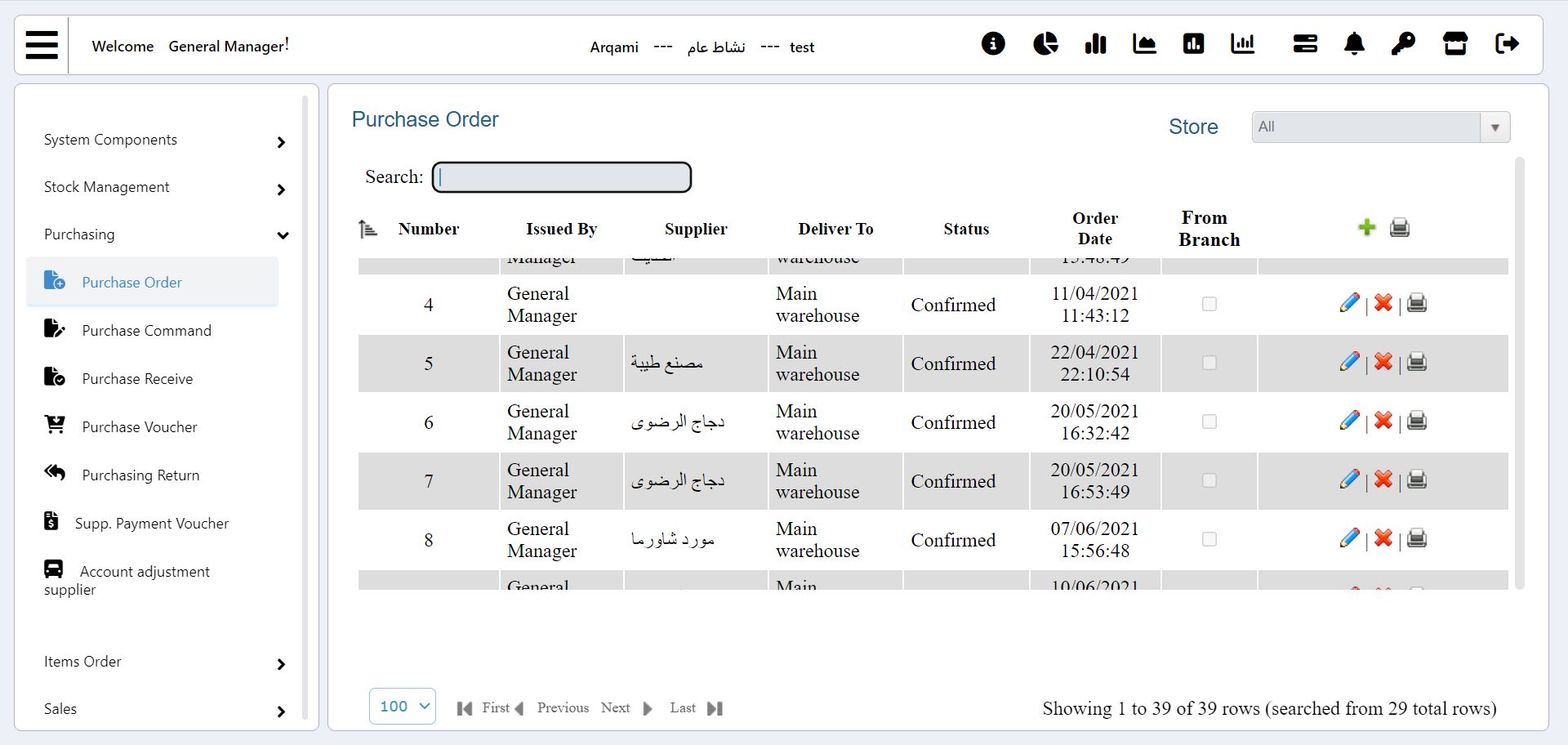 Inventory System
Through the OPOS-POS inventory management system, you can make all inventory operations in a smooth manner with the availability of multiple levels of checks on entries and operations.
Through the system, you can deal with the documentary cycle of purchase:
– Purchase request
– Purchase Order
– Receipt of purchase
– purchase invoice
You can also modify the steps of the purchase process and enter the invoice directly in the event that you do not have a sufficient number of employees to complete all operations, or if your business is small and does not require all these steps.
Also, through the inventory system, you can make items transfer between different branches and warehouses:
– items order.
– items transfer.
– transfer receive.
The system also contains support operations such as sorting items and a group of other operations.
Arqami's OPOS-POS is designed to empower businesses like yours, providing a robust and comprehensive solution to manage your inventory and streamline your operations.
Finance
The accounting system is fully integrated  where you can build chart of account on an unlimited number of levels… You can also make all accounting operations with many features that enable you to manage inputs and get reports in a very flexible way.
– All operations that maked in the program, such as inventory operations, costs operations, sales operations, and HR, are created entries automatically ,  the accountants  are only make checking the validity of the entries and then approving them.
– It is also possible to create fixed assets tree , and the asset depreciation operations are automatically managed through the program.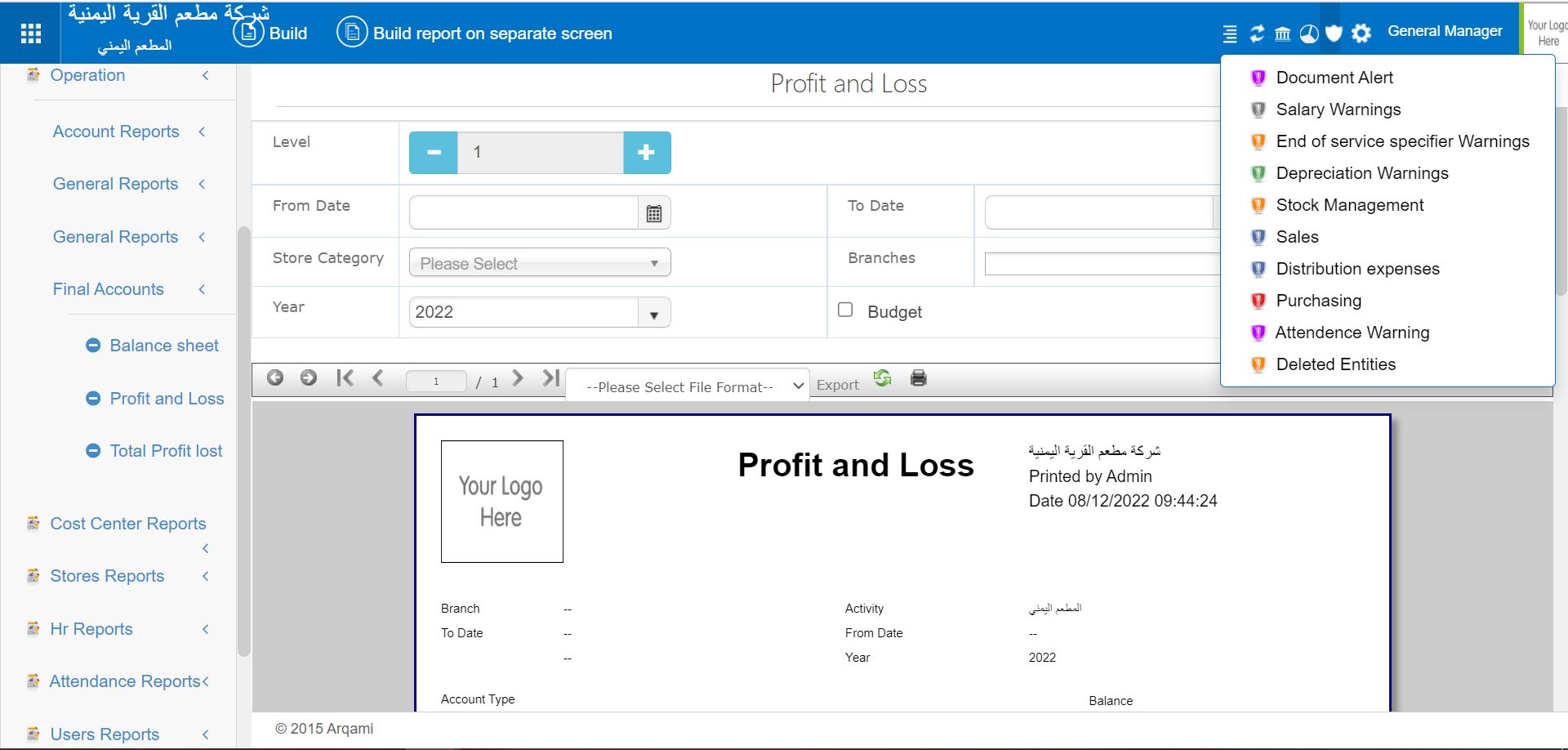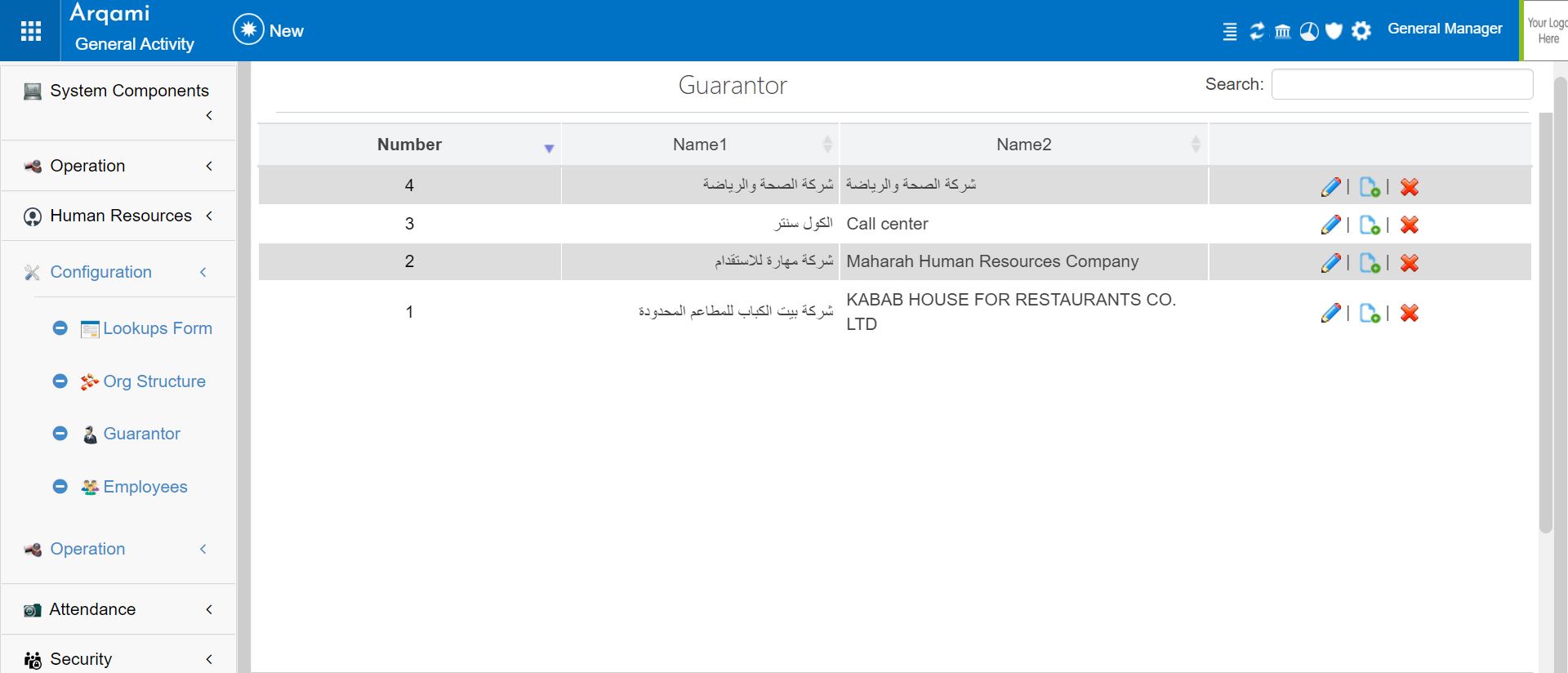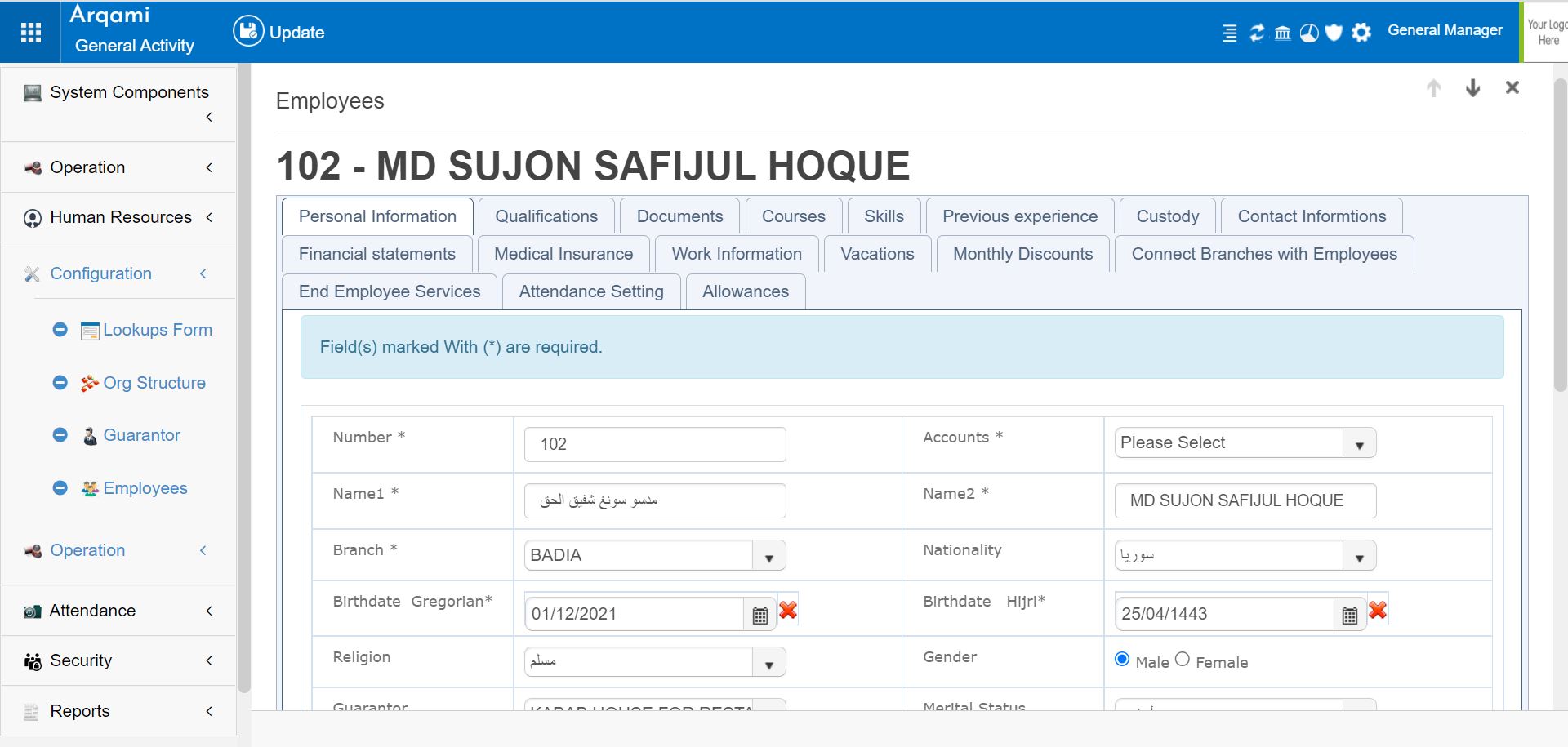 HR
The human resources system … includes all operations related with employees, starting from the employee's card and details of his contract.. Through the system, we can make all procedures related with the employee…
– Employee information
– Contracts details
– Employee documents
– Management and balance of vacations
– Penalties and deductions – Loans
– Attendance management
– Preparing the payroll process
– Employees reports